Onley Saville Onley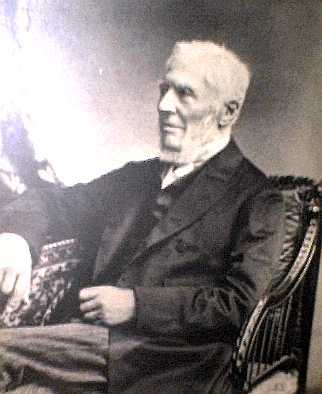 Onley Saville Onley appears to have been a major benefactor to the village of Stisted in the 19th century. He built the Onley Arms, houses, the school and headmaster's house, partially rebuilt the church and generally alleviated any suffering within Stisted. His residence, Stisted Hall, became an old peoples home in the late 20th century. He'd probably approve.
From information sent by Nina L. Olney
London pub history directory.
And Last updated on: Wednesday, 03-Jul-2019 18:34:22 BST