Wheatsheaf, 329 Edgware road, Paddington W2
Paddington pub history index
Existed from at least 1790. In 1842, the address was given as 138 Edgware Road, in 1843 as corner of Church street, Edgware road, Paddington; and in 1862 as at 189 St Albans place, Edgware road. Latterly named Clutterbucks, now demolished. Although this pub has now been demolished, an image of the former pub can still be seen painted on to the hoardings at the site (2012). **
A listing of historical public houses, Taverns, Inns, Beer Houses and Hotels in Paddington, West London. The Paddington, London listing uses information from census, Trade Directories and History to add licensees, bar staff, Lodgers and Visitors.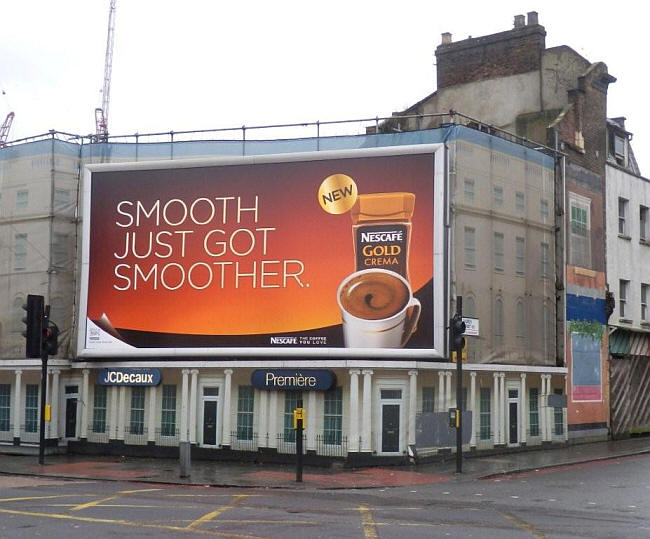 Wheatsheaf, 329 Edgware Road, W2 - in December 2012
Kindly provided by Stephen Harris
Residents at this address.
1790/Thomas Novis / Victualler /../../Sun Fire Office records, held at London Metropolitan Archives **

1796/William Shore / Public House Keeper /../../Proceedings of the Old Bailey **

1797/Samuel Miller / Victualler /../../Sun Fire Office records, held at London Metropolitan Archives **

1799/Samuel Camp / Victualler /../../Sun Fire Office records, held at London Metropolitan Archives **

1804/Henry Gaskin / Victualler /../../Sun Fire Office records, held at London Metropolitan Archives **

1805/James Corker / Victualler /../../Sun Fire Office records, held at London Metropolitan Archives **

1820/Christopher Bulstrode / Public House Keeper /../../Proceedings of the Old Bailey **

1842/Jas. Bliss/../../../Robson's London Directory **

1848/Richard James/../../../Post Office Directory

1851/Richard James/../../../Kellys Directory

February 1852/Ric James/ Outgoing Licensee /../../The Era

February 1852/John Eden/ Incoming Licensee /../../The Era

July 1854/John Eden/Outgoing Licensee/../../Era

July 1854/Arthur Frederick Berry/Incoming Licensee/../../Era

1856/Arthur F Berry/../../../Post Office Directory

May 1862/A F Berry/LV Association/../../Era

1869/Arthur F Berry/../../../Post Office Directory

September 1870/Arthur Frederick Berry/Outgoing Licensee/../../Era Newspaper

September 1870/John Mountford/Incoming Licensee/../../Era Newspaper

1874/J Mountford/../../../H D Miles London & Suburban Licensed Victuallers Directory **

1881/John Mountford/Licensed Victualler/54/Lighthome, Warwick/Census
1881/Harriet Mountford/Wife/50/Henbury, Gloucester/Census
1881/Lily Mountford/Daughter/12/St Pancras, Middlesex/Census
1881/Elizabeth Elkington/Visitor, Fundholder/34/Southam, Warwick/Census
1881/William Mountford/Barman/43/Blackfriar, Surrey/Census
1881/Jane Clevedon/General Servant/37/St Pancras, Middlesex/Census
1881/Chalres Lees/Barman/24/Lighthome, Warwick/Census
1881/William Mountford/Barman/14/Henbury, Gloucester/Census
1881/Henry Cook/Barman/19/St Pancras, Middlesex/Census
1881/Thomas Budd/Potman/18/Tring, Hertford/Census

1882/John Mountford/../../../Post Office Directory

1899/Wm James Smith/../../../Post Office Directory

1915/John Edward Hunt/../../../Post Office Directory

1921/Daniel Vousden/../../../Post Office Directory

1938/Mrs Maud Alice Dawson/../../../Post Office Directory

1944/Mrs Maud Alice Dawson/../../../Post Office Directory



** Provided By Stephen Harris