Flying Fish, Denton Road, Newhaven
Listed in 1891 & 1901 census as Flying Fish, then around 1900 was known as the Kicking Donkey, with the name changed in the 1920's; and still open in 2008. Originally owned by Tamplins brewery then Shepherd & Neames **
Newhaven pub history index
Directory of Pubs in the UK, historical public houses, Taverns, Inns, Beer Houses and Hotels in Newhaven, Sussex . The Newhaven, Sussex listing uses information from census, Trade Directories and History to add licensees, bar staff, Lodgers and Visitors.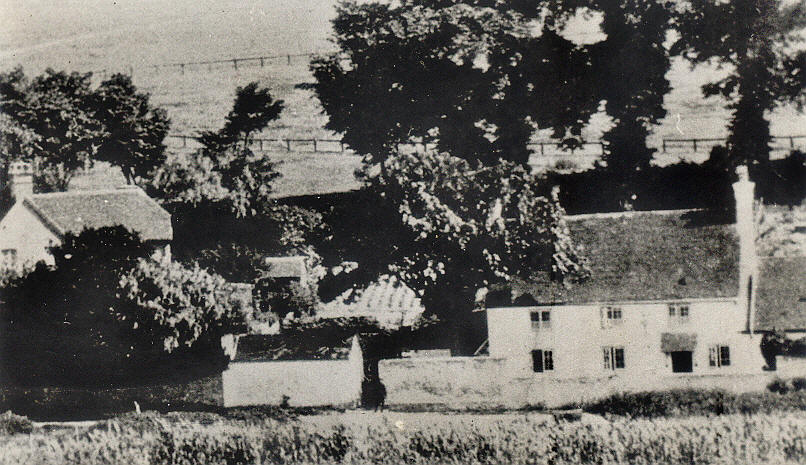 Flying Fish, Denton Road, Newhaven
Kindly provided by Peter Mason & Newhaven Local & Maritime Museum
The following entries are in this format:
Year/Publican or other Resident/Relationship to Head and or Occupation/Age/Where Born/Source.
1881/John F Noster/../../../.. **

1891/John F Noster/../../../.. **

1891/John F Norster/Beer House Keeper/69/Beer, Devon/Census ****
1891/Martha Norster/Wife/71/Harwich, Essex/Census

1901/Charles H Grevett/Engine Driver & Beer House Keeper/36/Newhaven, Sussex/Census ****
1901/Harriett Grevett/Wife/40/Piddinghoe, Sussex/Census
1901/Albert Grevett/Son/13/Denton, Sussex/Census
1901/Maud M Grevett/Daughter/11/Denton, Sussex/Census
1901/Orpah Bonniface/Mother in Law, Widow/73/Hellingly, Sussex/Census

1913/George Eager/../../../Post Office Directory **

1914/George Eager/../../../.. **

1918/George Eager/../../../Post Office Directory **

1939/George Eager/../../../.. **

1969/Martin Watts/../../../.. **

** Provided By Peter Mason

**** Provided By Kevan